Shop
Showing 277–283 of 283 results
Sale! Wisdom in Essence
Tune in to your inner wisdom, your true essence, with a verbally guided Hemi-Sync exercise voiced by futurist Peter Russell. Russell has been promoting the need for a spiritual rebirth if we are to survive the hurricane of change that … Continued
not rated
$

19.95
Add to cart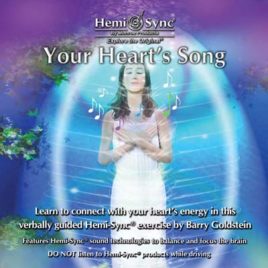 Your Heart's Song
Embracing a new state of mind can also include parts of the physical body where we express compassion, understanding and radiate love, a place commonly termed as the "heart". When you listen to Heart Song, Barry Goldstein offers some poignant … Continued
not rated
$

19.95
Buy product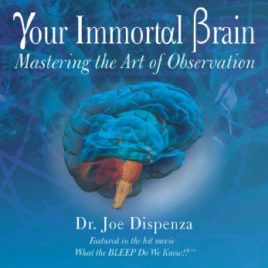 Your Immortal Brain
In the series, Your Immortal Brain€ Dr. Dispenza examines several of the concepts addressed in the hit movie What the BLEEP do we know? Addressing the biology of change, spontaneous healing, and related topics in support of observer-based reality. Mr. … Continued
not rated
$

24.95
Read more
Sale!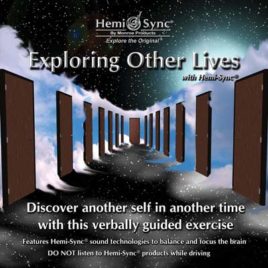 による過去世(別の人生)探究 – Japanese
別の人生について知ることで、現在の自分の人生はクリアになり、物の本質を見抜く力が得られます。それにより、障害を取り除き、知らなかった才能を見出し、新しい見方を育み幸福感が得られるのです。長年にわたり、前世退行のセッションと、タイムライン・セラピーを行ってきたリー・ストーンが、生まれ変わりの記憶を呼び起こす旅にあなたをお連れします。Hemi-Sync®の周 波数によって、時間と空間を超越し、リラックスして静寂の境地に至ります。そして意識を拡張し自 分の人生の目的に対する洞察を得ます
not rated
$

19.95
Read more